Carports & Garages made simple!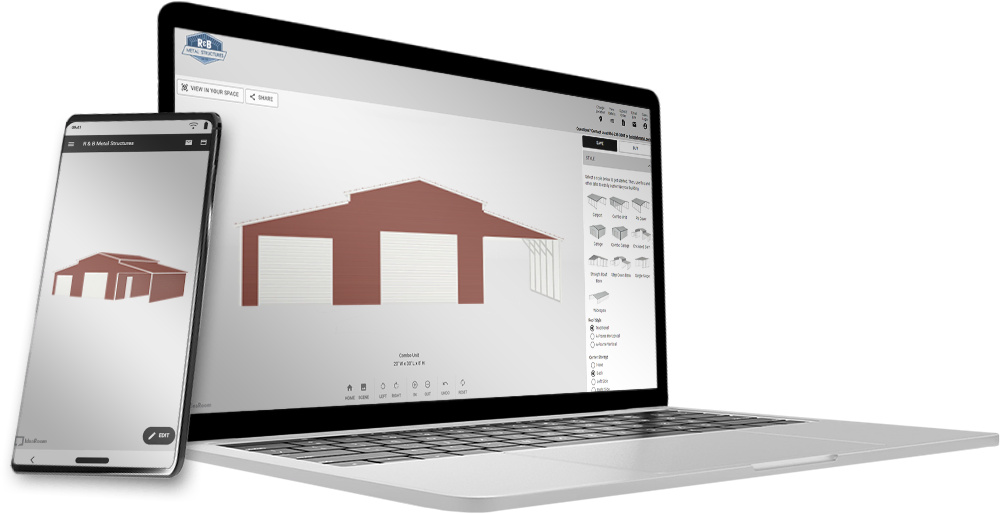 Quality without Compromise
R&B Metal Structures is a family-owned business founded in 2003. Based in beautiful Jackson, Georgia, R&B specializes in premium-quality custom metal buildings. Over the past 20 years, R&B has worked tirelessly to expand its product and installation offerings to become a leader in the metal building industry.
Every R&B Metal Structure is:
Built to your exact specifications
Engineer certified
Backed by our industry-leading warranty

WITH SO MANY COMPANIES OFFERING METAL BUILDINGS…
WHO CAN YOU TRUST?
Our Top-Ten list makes it easy to know what to avoid when choosing a metal building partner.
What R&B building type will work best for your needs? Click below to view available building options!
Flexible Financing Options
Want to pay off your new building over time?
At R&B Metal Structures, we understand the substantial investment that adding a metal structure to your property can be. That's why we've partnered with industry-leading funding providers to make purchasing your new building simple! 
From Concept To Completion, Our Experts Are Here To Guide You Through The Process!
1.) Contact
The customer visits an authorized online or local R&B Dealer. Dealers assist the customer with sizing, quotes, and site preparation info.​
2.) Order
The Customer places the order with the Dealer and pays the initial down payment.​
3.) Processing
The Dealer submits the order to the R&B Processing Department for approval.​
4.) Manufacturing
Approved orders are sent to our manufacturing division, where skilled tradesmen begin fabricating your new custom building.​
5.) Scheduling
Scheduling agents contact you to notify you that custom fabrication is complete, and to schedule a convenient time to deliver and construct your new building.​
6.) Delivery & Setup
Upon arrival the crew will check-in with you, verify the order, inspect the site, unload materials and begin construction of your new R&B metal structure!​
How Will YOUR Building Look?
Use the center slide button to compare a virtual building with a real one!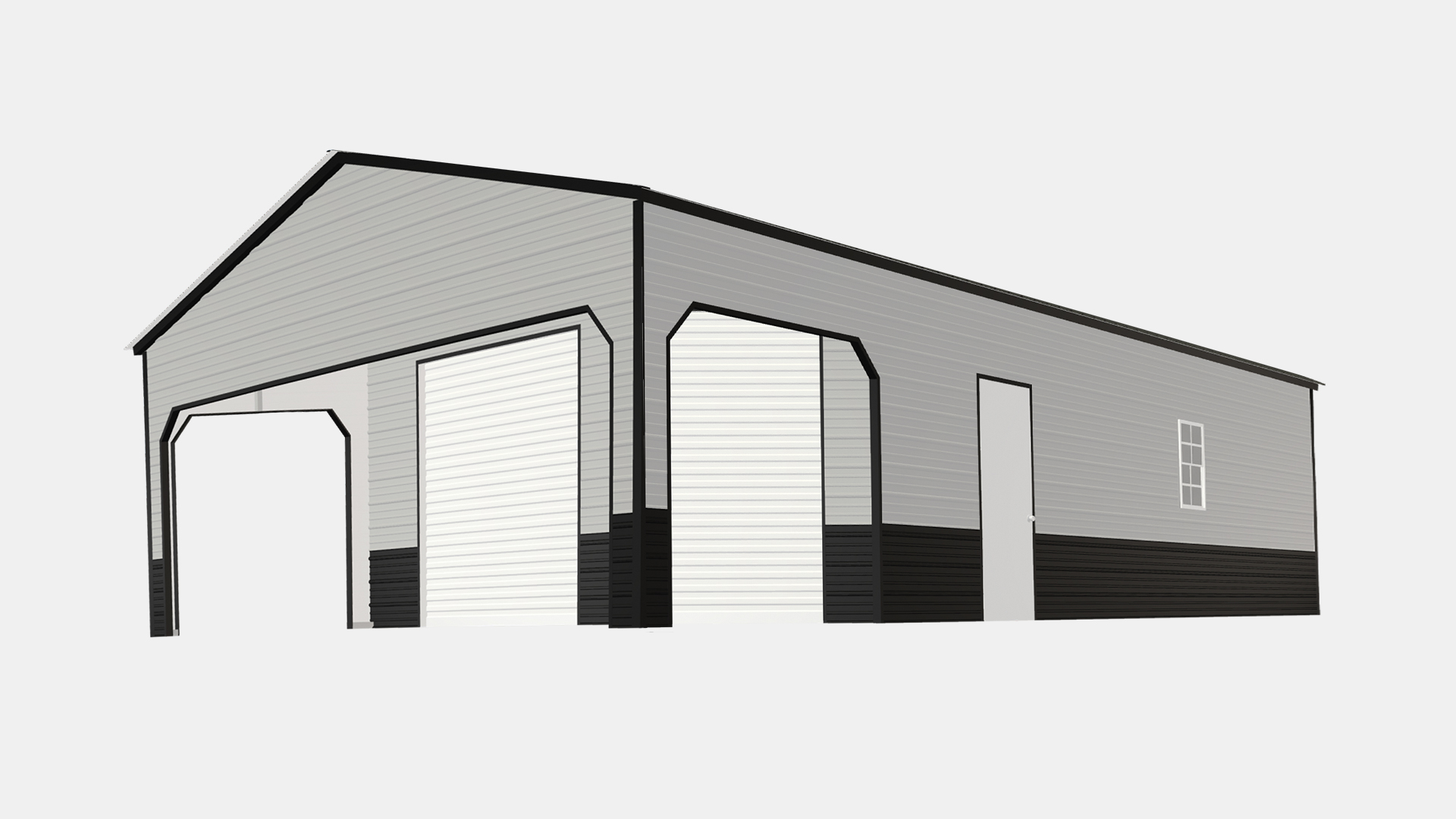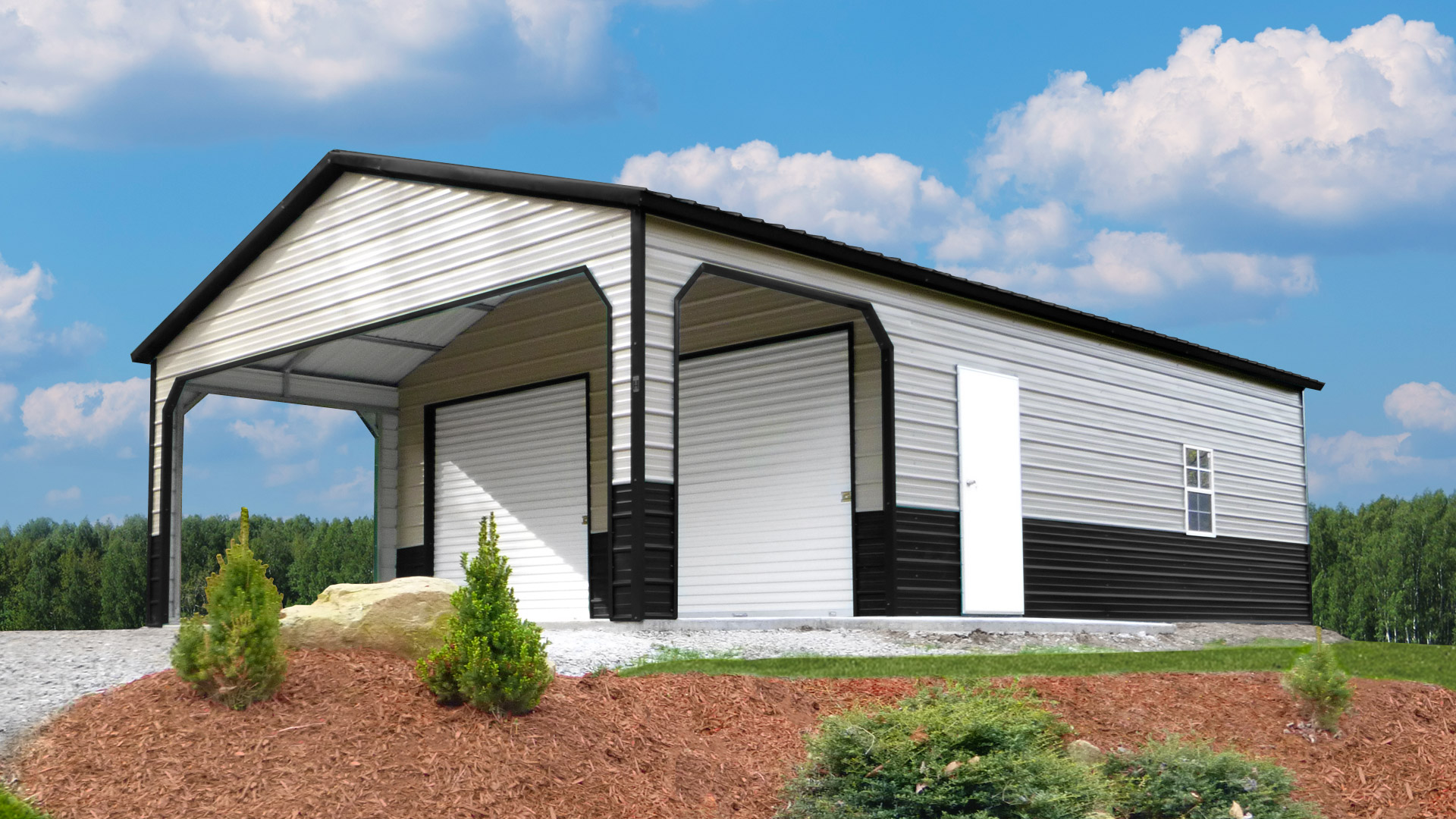 With over 300 Dealers throughout the Southeast, there's an R&B Metal Structures Dealer near you!
Our centrally located manufacturing and distribution campus means 21-day lead times in most areas.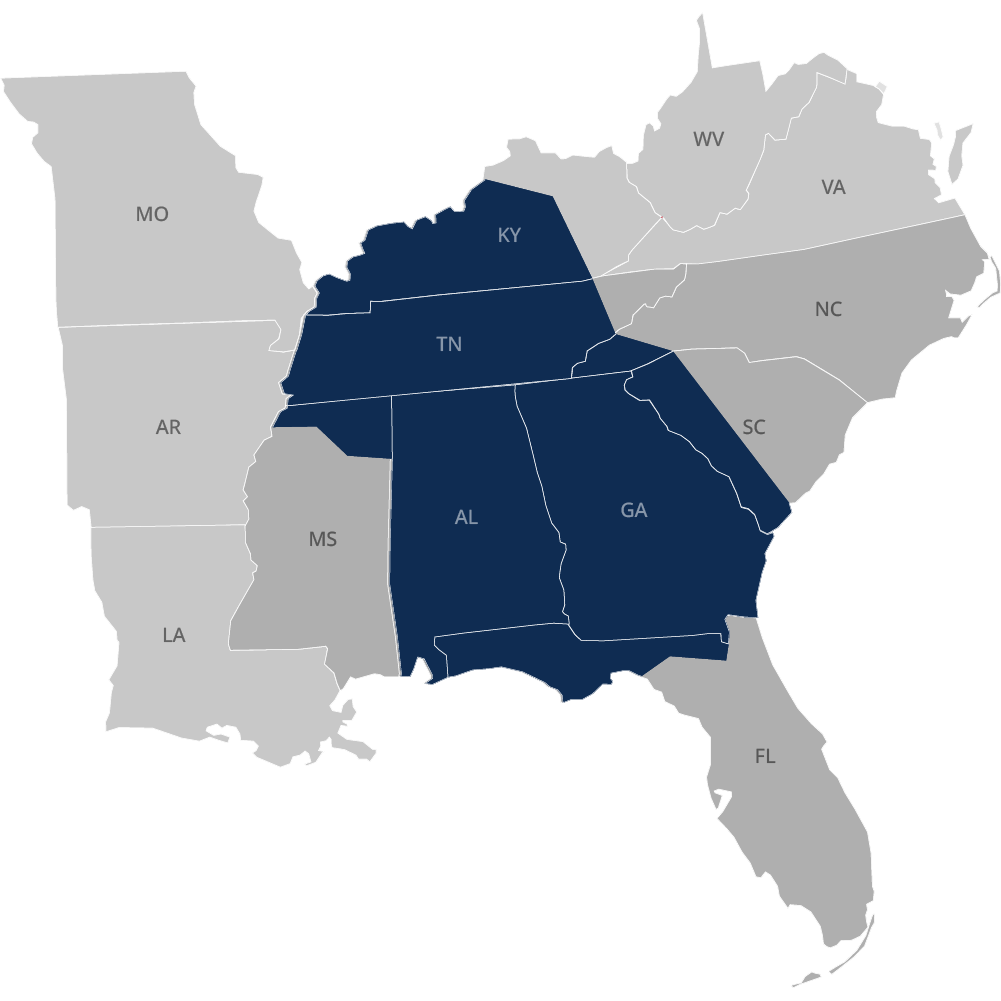 R&B Metal Structures HQ
Jackson, GA
I am very pleased with the results of my building construction. The crew was there on time and worked diligently to finish before the day was done. They were very courteous and left nothing behind but the building I ordered and some tracks in the dirt! Great job guys!
Best customer service crew ever! Justin, Bryson and Scott built our custom metal structure exactly to our specifications with unbelievable speed, skill and professionalism! The projects look even better than we hoped! Thanks, R&B, for sending these great guys to fulfill our dreams!
Our building was installed today and we are completely satisfied. After placing our order the communication about the install was seamless. The crew arrived on time and they took their time and built our building perfectly. They were so nice and professional, they cleaned up everything afterwards and our building is beautiful. Matt C was our installer and they were top notch! I would highly recommend this company and install crew!
I ordered a 26 X 35 foot garage building. I am very happy with the building and the installation. The building met my requirements and expectations. The installation team led by Cristian was outstanding. They were professional and focused on making sure the building was correct in every part. Overall very impressed with R&B metals.
Very positive experience with R&B. Install was delayed a few weeks due to delay on getting roll up doors painted. Had I known the delay would end up being 4 months from ordering, I would have gone with white doors. I don't think this falls on R&B though. Just an FYI for future buyers. R&B always answered my phone calls, and their office staff was courteous, professional, and sympathetic to my frustration. 😂. The install by Tyler and his crew was excellent. They were on time, and got right to work, finishing in what was really about one days work, when it was scheduled for two days. Overall, we are very pleased with the outcome!
We'd Love To Hear From You!
Fill out the form below, and someone from our corporate office will be back in touch with you shortly.