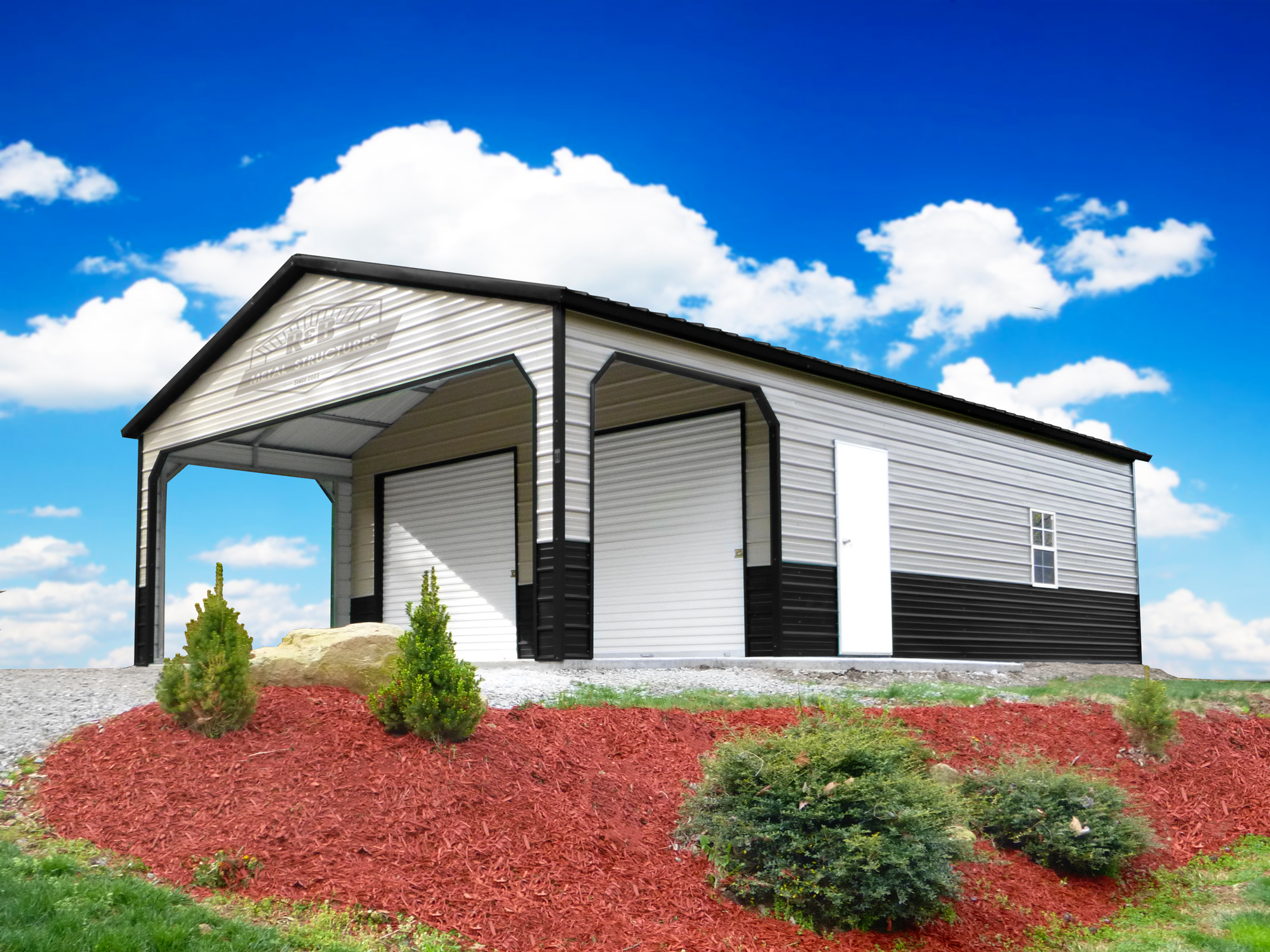 Warehouse
PREMIUM QUALITY
METAL STRUCTURES

EXCEPTIONAL CUSTOMER SERVICE
CUSTOMIZE YOUR DREAM BUILDING WITH JUST A FEW CLICKS!
R&B METAL STRUCTURES
IS THE INDUSTRY LEADER
Since 2003 R&B Metal Structures has taken pride in providing our customers with exceptional service and the highest quality products. Over the years we have worked diligently to expand our product and installation services to include many surrounding states. Each of our structures is built to your exact specifications, allowing you the ability to customize your building – your way. Please take a moment to browse our structure catalog. Additionally, we would like to invite you to try out our new 3D Design Builder, which allows you the opportunity to create your very own design. As always, sales representatives are available to help you with any questions through the entire process.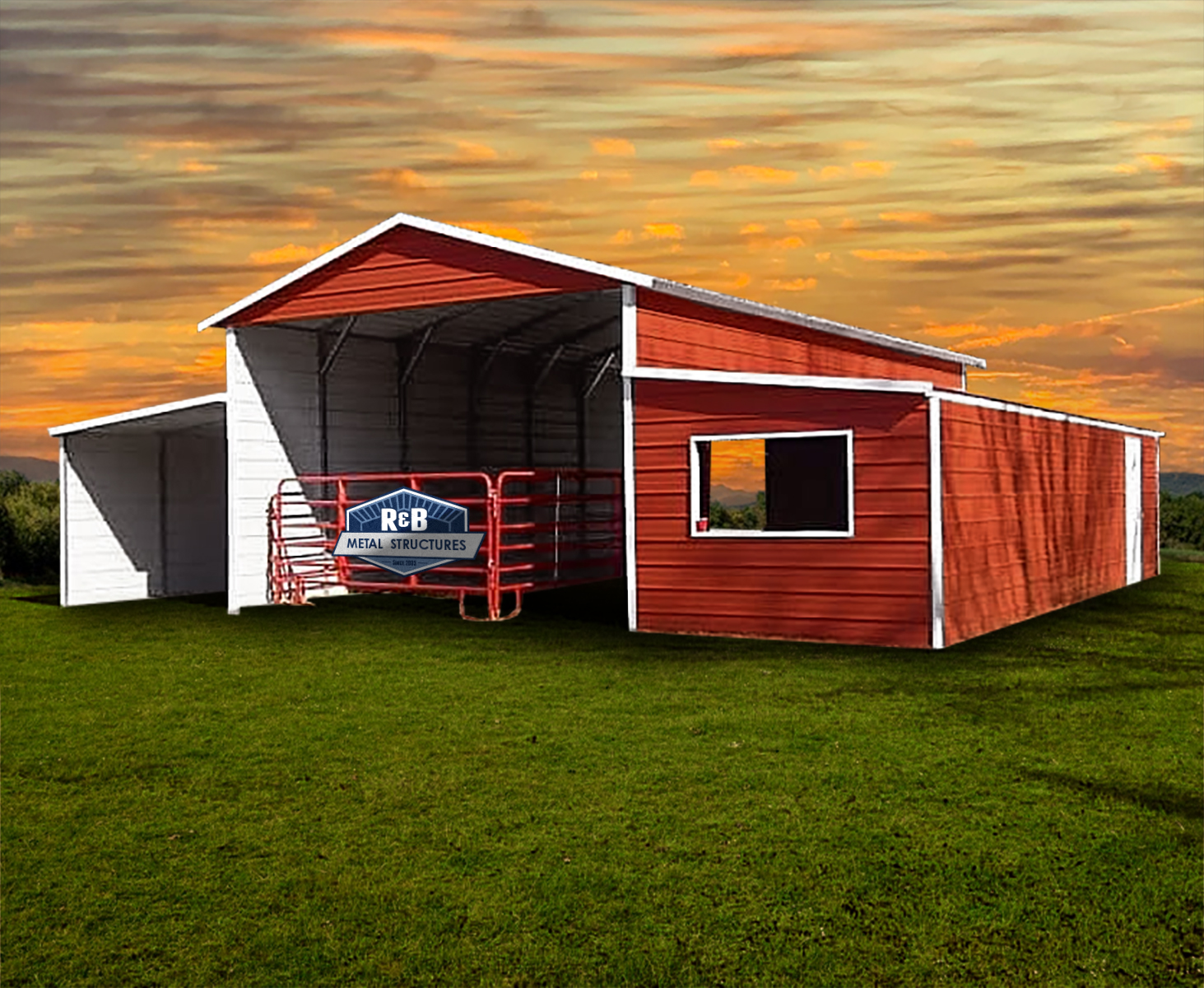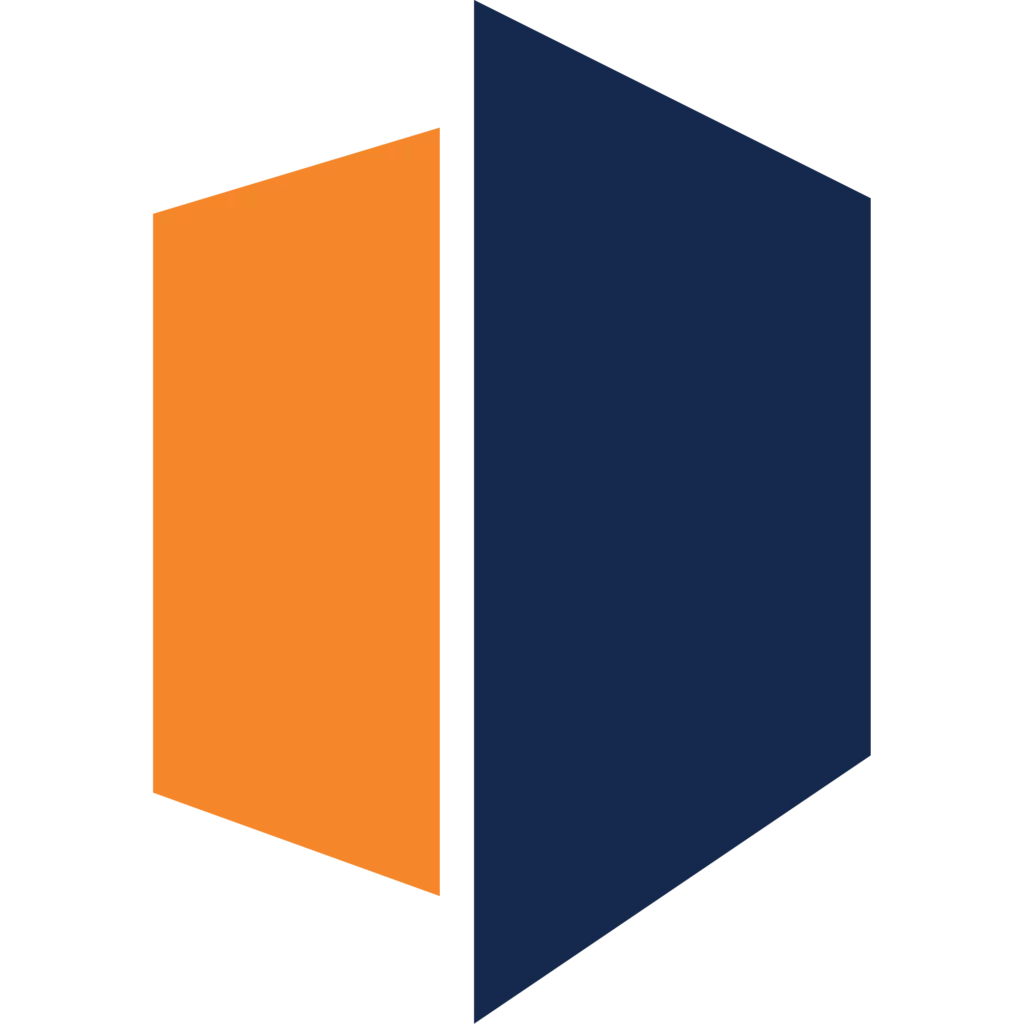 FLEXIBLE FINANCING & PURCHASE OPTIONS
As with any major purchase, you'll want to consider your purchasing options: will you buy the product outright, seek a leasing option or explore a rent-to-own prospect? At R&B Metal Structures, we understand the importance of adding a metal structure to your property, whether you're adding a new garage, a place to store your farm or lawn equipment, a place to store extra home items, or protection for your boat or RV.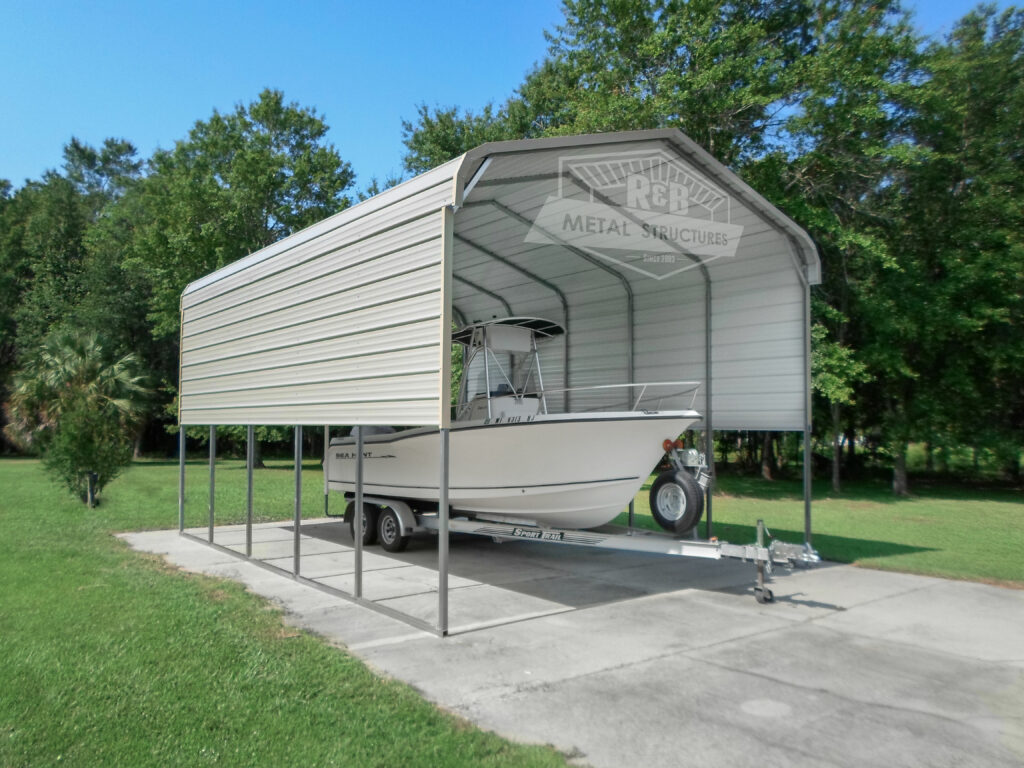 EXPLORE BUILDING OPTIONS
Explore our catalog of premium quality metal buildings that are manufactured at our Headquarters in Jackson, Georgia.

FIND A DEALER
Use our Dealer Locator form to find the nearest R&B Metal Structures' dealer in your area.